Why MySpace Hotel Is The Perfect Hotel to Stay In?
Our rooms are designed to transport you into a space of cleanliness, comfort, leisure, and experience.
Take your mind off the day-to-day of home life and find private moments that you deserve.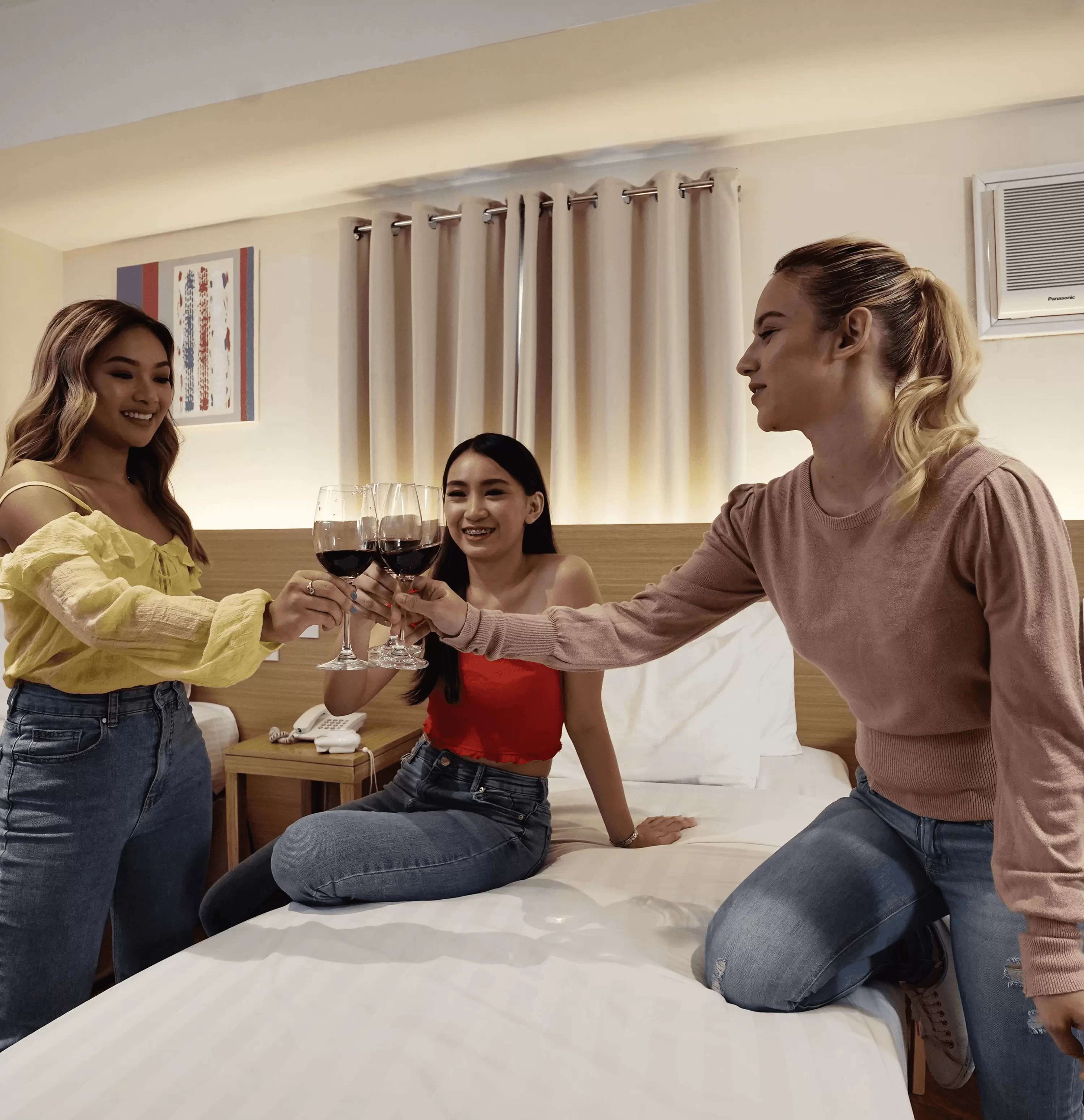 Your Lifestyle Budget Hotel
Indulge in food, shopping, and adventures while enjoying superior cleanliness and premium comfort from our relaxing showers, and pocket-spring beds.
Hidden Jewels in BGC and Taguig
We are located in the most adventurous areas of BGC and Taguig, where privacy is a priority and luxury, just a stone's throw away.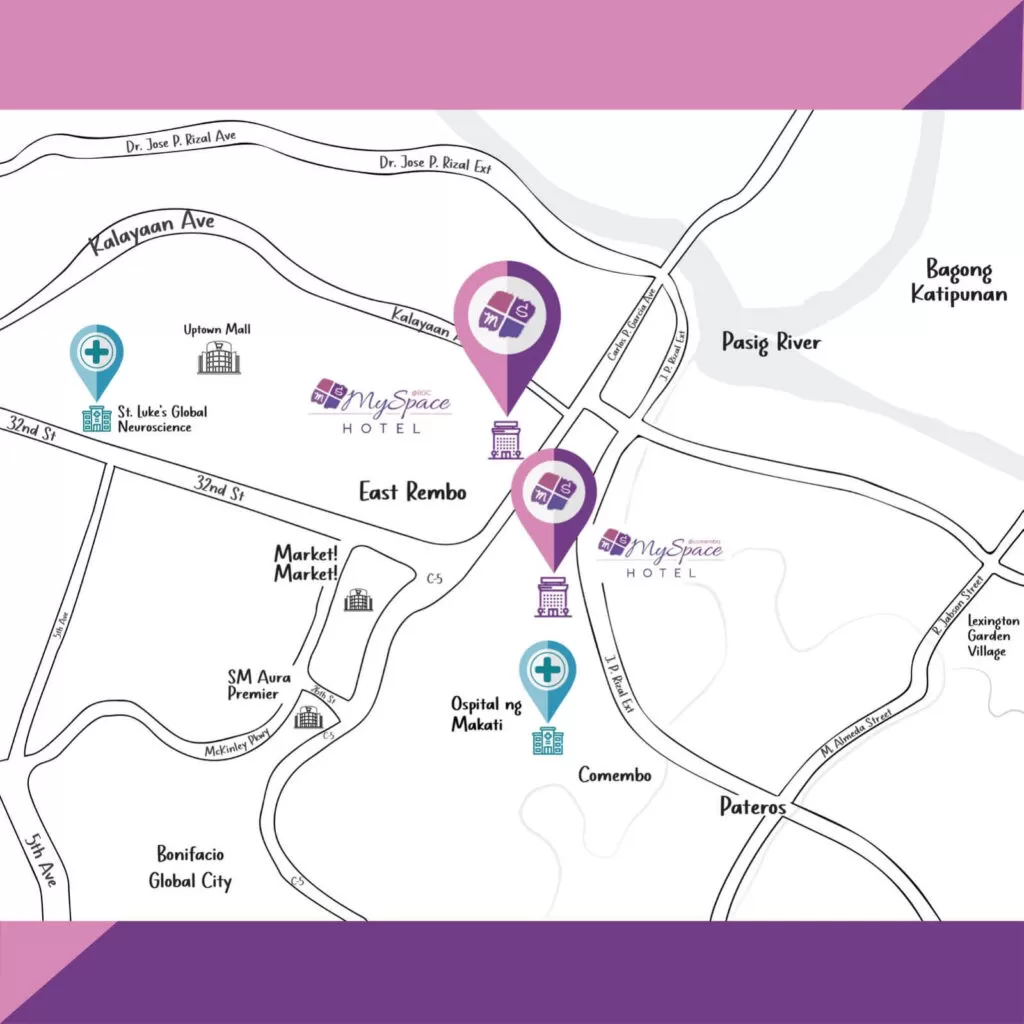 Got Questions? We respond in just a minute!
Cozy ambience that feels like home
Our art pieces displayed in the lobby, hallways and rooms are centered on creating a homey environment to make your stay even more relaxing.
Every room is secured with a state-of-the-art locking system that guarantees top-of-the-line security measures so guests can enjoy and have a good time.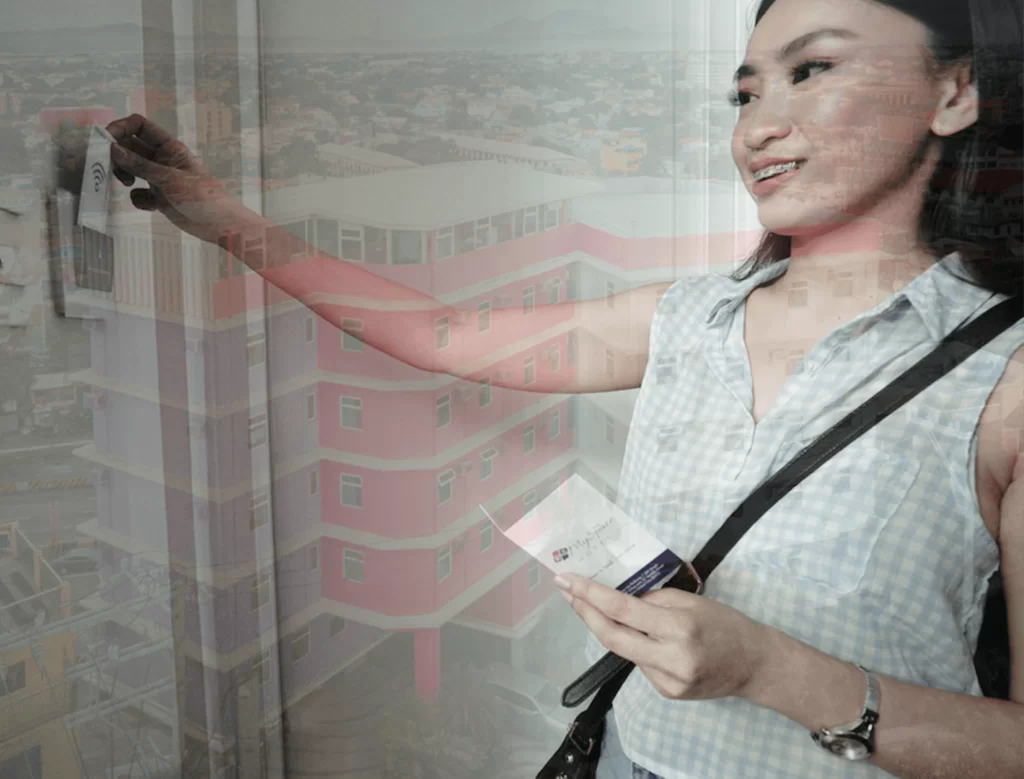 Affordable five-star comfortable experience
Our five-star quality beds and adjustable showers provide guests with a memorable time, making every second of their stay worthy of a repeated experience.